Sold Out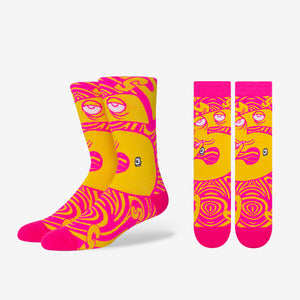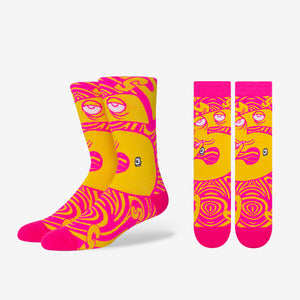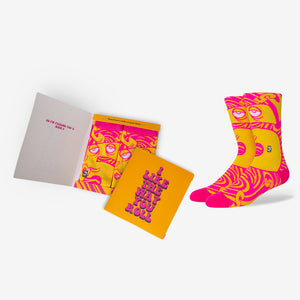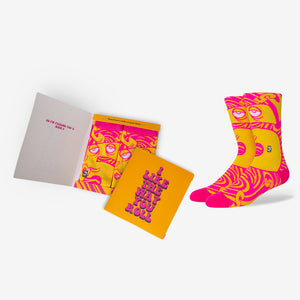 High 5 BooCard
Quite possibly the greatest creation since the typewriter itself. Introducing our BooCard, it's not a sock, it's not a greeting card, it's literally both. Now you can kill two stones with one bird and give the gift of socks and a hilarious, heartfelt message in one incredible package. This BooCard features our High 5 pot sock pair, providing the ultimate stoner gift to pass your bud buddy a high 5.
Art By: Jacob Kazakos⎟@jakekazakos
Crew Height
Light Cushioning
42% nylon, 29% combed cotton, 27% polyester, 2% elastane
Product Care:
Machine Wash in 40°C/ 104°F
Avoid Bleaching or Ironing the socks.
Socks will last longer if kept out of the dryer.
Meet the Artist
JACOB KAZAKOS
Jake Kazakos is an illustrator/muralist/designer born and raised in Southern California. He graduated from Cal State University Long Beach where he earned a BFA in Illustration. Jake has worked with a variety of clients such as the San Jose Sharks, SAP Center, Indian Motorcycle, and the Gorillaz to name a few. He finds inspiration in all things spooky and strange. When coming up with concepts for new work, Jake likes to ask himself, "Would 12 year old me, think this is cool?"